"The family let me in during the most important journey of their lives."
-Linda Kennedy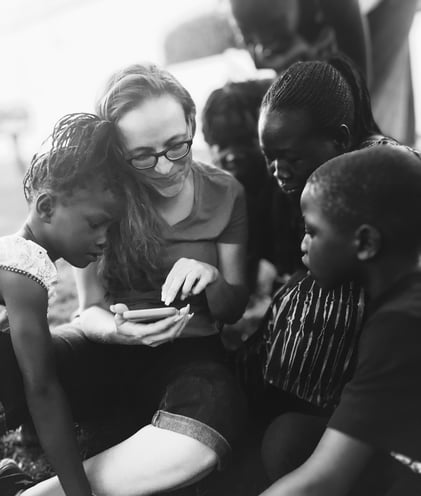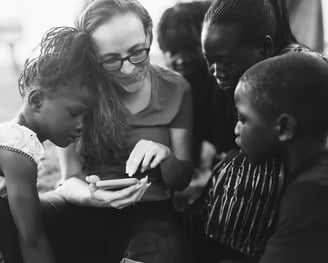 In April 2017, I had the opportunity to greet a Sudanese family at the Salt Lake City International Airport as they took their first steps on free soil. Since only 1% of refugees worldwide are considered for resettlement, I knew this was a rare opportunity. But I wasn't prepared for how personally fulfilling the experience would be to meet them and share in their first days here.

This family waited years to escape from a refugee camp where the only home they knew was in a civil war. They didn't recognize anything about American life or the English language. But they felt the peace here. Fortunately, they're not alone in Utah, as the state resettles more refugees here than most states in the country.
Catholic Community Services of Utah (CCSUT), one of the significant resettlement organizations in the country, gave me ten days to follow this family's journey in setting up their new home. I documented their experiences on CCSUT's Instagram page, and they're kind to let me share some of it with you, too.

Our translator took this photo at the end of that journey as the family looked through all their shots. But I'll always remember how we didn't need her to translate anything for us that evening. Fellowship transcended every border and any barrier to understanding. This family let me in on the most important journey of their lives. I am humbly grateful for that and wish them the best in America.
2 Cultures, 7 people, 10 days, 1 million smiles.
A refugee family's first days in the U.S.